Spread Sinks
There are a couple of nodes that apply an operation between the slices of a spread.
They are also referred to as "spectral operations". Below is a listing of the most popular.
More such operations are available and can be found by querying the Node Browser for the term "spectral".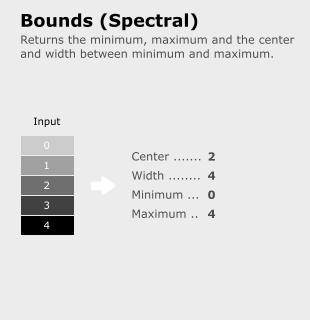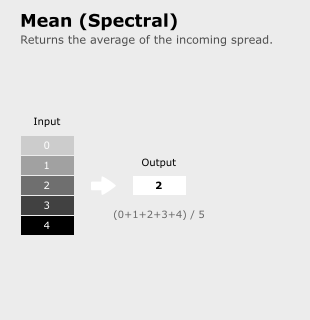 How spectral nodes work with Bin and Vector Size